We are at your disposal
Hire a whole team of specialists - pay as if you were full-time.
We provide comprehensive outsourcing of services IT (we support websites, websites and online stores, provide IT support services, implement IT systems and create dedicated software) to help you achieve your business goals and build and develop your brand and products. Our company consists of a small team of well-coordinated specialists with various skills and talents. Thanks to this, we provide a full range of services tailored to your needs and tailor-made IT solutions for your business. Working with us, you have direct access to services provided practically on the spot, no distant deadlines and without unreal costs. We are not afraid of challenges, we are eager to acquire new competences and broaden our horizons, and where we lack skills, we have extensive contacts and partnership relationships developed over the years.
Our services
Technology can be complicated and optimal use of its resources is time consuming and inefficient, but not with us.
What can we afford?
You don't need a statement from our bank account to know what we can do. All you need to do is read Case Studies 🙂
Why us?
We have experience, skills and a heart. We run the original InkubatorNGO program and support local social initiatives.
We believe that ...
It's not about you, but about your customers. Answering their needs and problems will answer yours.


People matter, not the targets. That is why we increase the value of your services, products and the value of your brand.

Functionality first, then aesthetics. Good design is essential in any business, decoration is not.

How do we work...
We define challenges, shape decisions and explain what should be done and why. Continually.


We already consider small things at the planning stage. We test and evaluate ideas. systematically.

To maintain a high pace and quality, we implement projects modularly, in a well-coordinated team. Precisely.
2019 in numbers
Our work reflects the values that guide us
0
Specialists in our team.
0
Completed tasks and notifications
0
Customers have used our services

Why do customers choose us?
We work with the best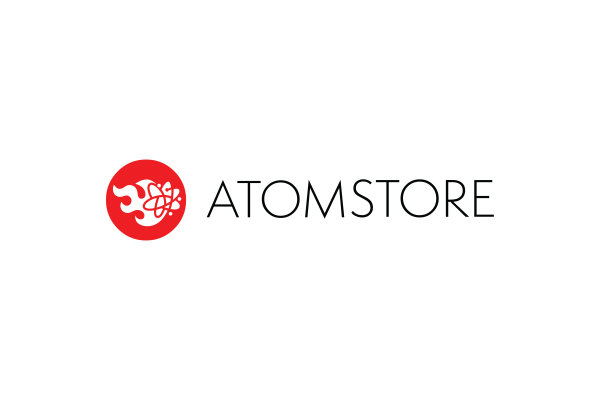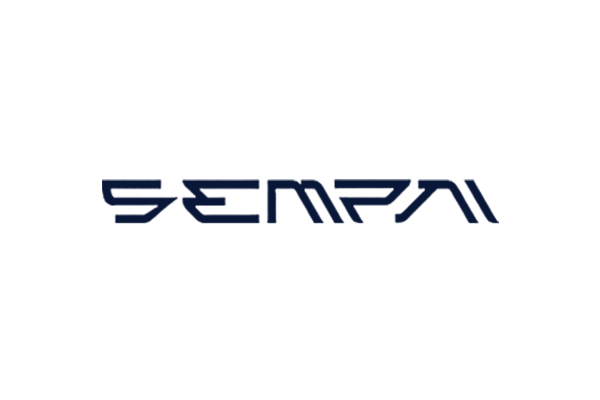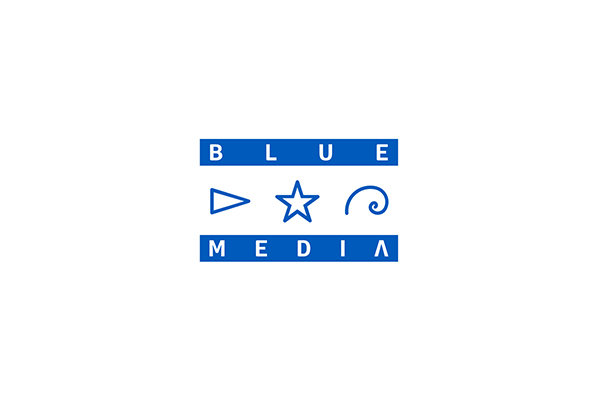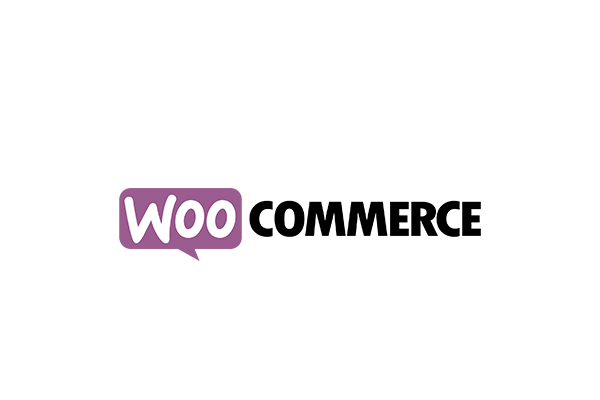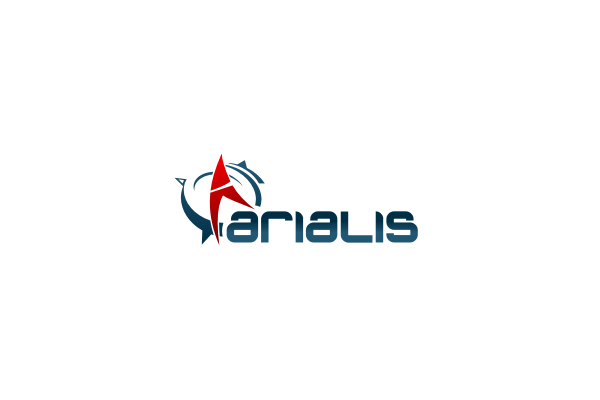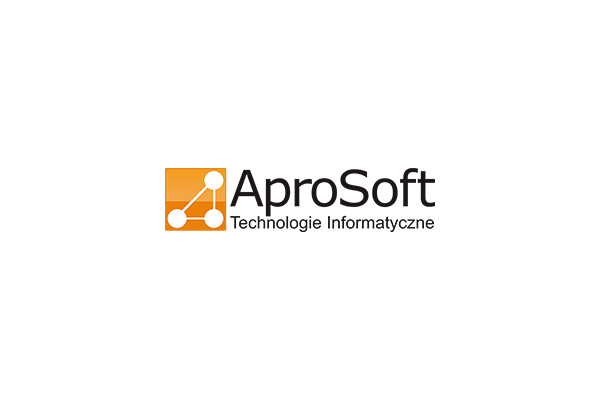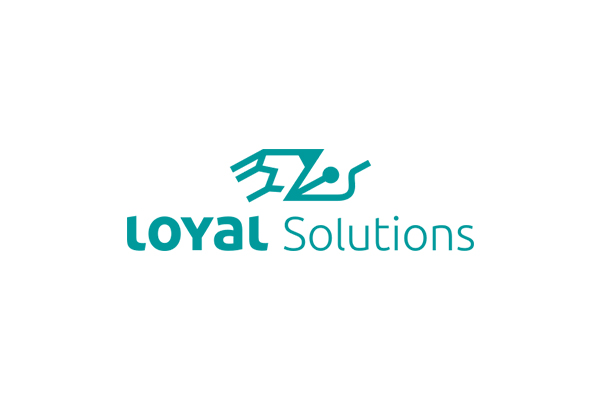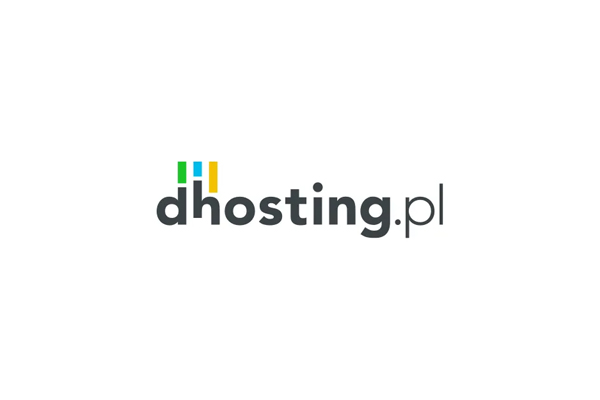 Are you unconvinced by numbers? Do you need concrete?
Read our Case Studies
We have good references
What customers say about us

"Understanding the needs and timeliness - these are the two biggest problems of cooperation with companies in the field of IT. ImageDesign denies all stereotypes, working with them is a pleasure that allows us to develop our business in the right direction. "

"Cooperation with the company was positive. The team responds quickly and efficiently to our needs. You can count not only on a job well done, but also, which is very valuable, on consulting on commissioned projects. "

"If necessary, they work tirelessly for over 30 hours (we have witnessed it). Like everybody - they make mistakes - but they take responsibility for them just like a few. The individual approach allows them to carry out large-scale projects on time and at affordable budgets. "

"The cooperation was exemplary, all my fears related to the lack of knowledge of the technical aspects of creating the website were quickly resolved by practical and simple communication of information and the effect of all work exceeded my expectations."

"The company has positively done the very tedious work of migration and optimization of the online store from Joomla (VirtueMart) on WordPress and Woocommerce with over 1000 AV products and a large number of WP / WC plugins. "

"Mr. Aleksander has completed a comprehensive website design and implementation for us. Particularly noteworthy is the great flexibility and speed of response - we have been receiving new versions of the site and solutions. "

"The contractor has demonstrated professionalism and reliability in the implementation of the service. His openness and flexibility, as well as communication skills and accessibility, allowing for quick changes, turned out to be very valuable. "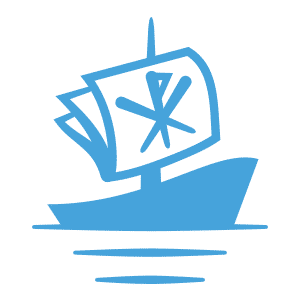 "We've been cooperating for nearly three years and continue to implement other projects together. The company's services are not the cheapest on the market, but it compensates for their quality, a wide range of company competences and quick implementation, emergency requests. "