Our services
Dedicated IT services
IT support
We provide comprehensive IT support in the form of a convenient package of hours.
Internet shops
Bet on automated, effective and intuitive sales of your products on the Internet.
Integrations and implementations
Do you need an API for your application? Or maybe a connector for the ERP program? Come to us.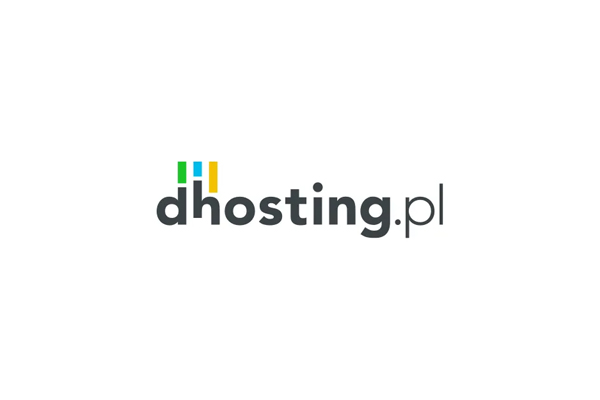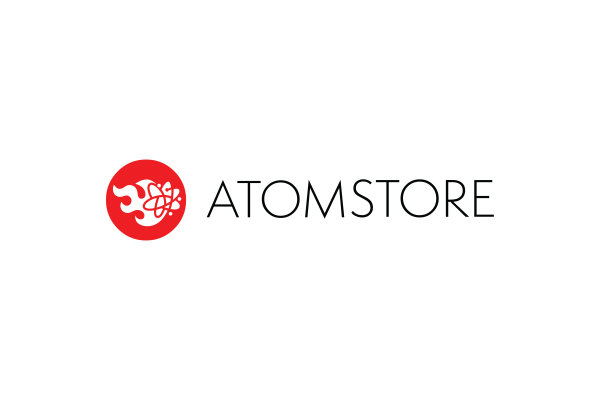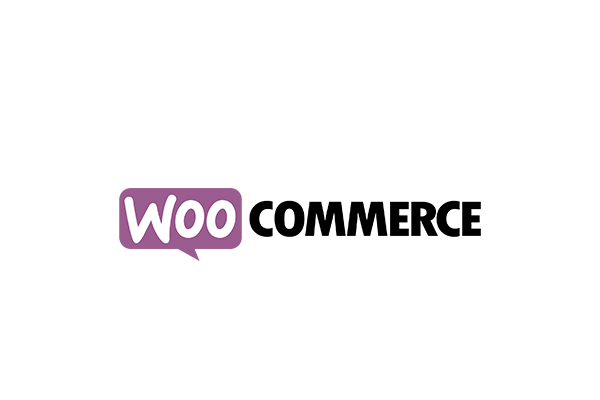 sample prices
Flat hourly rate, no expensive surprises
Hourly rate
Our hourly rates start from 110 PLN net / hour working
We can afford such attractive rates mainly because we work in a narrow group of specialists and run the company in a minimalist spirit - we do not generate unnecessary fixed costs, and we keep all internal financial obligations as low as possible, thanks to which we can offer competitive rates in hand in hand with the highest quality of services. In addition, we are open to negotiations and ready to reduce the rate, e.g. at the expense of extending the completion date, or in response to sensible customer arguments 🙂
Price Guarantee
If we underestimate your project - we take costs on ourselves.

Projects are valued in hours, based on the initial analysis, showing you the lower and upper limits of the estimated implementation costs. An example quote could therefore be "from 50 to 90 hours". In practice, this means that if we implement the project in less than 50 hours (and we have not yet overestimated any project) we issue an invoice for 50 hours of work. However, if it turns out that we underestimated the project (which - unfortunately ours - happens much more often to us), you do not pay a penny for the extra time spent on the implementation of your order - we take the extra time and the cost on ourselves.
Who we work for
We find ourselves in every industry
Do you run an online store and are looking for solutions that will save your employees' time? Do you have an idea for a digital product and need a partner to help you make it happen? Do you work in a marketing agency and need support in creating websites, implementing conversion tracking plugins and other sales automation solutions? We do all this! We provide support to NGOs and OPP organizing online collections. We offer audits of your existing solutions to find answers to questions on how to maximize sales and improve the experience of users using your website or application.

Companies in the e-Commerce sector
Production plants and companies
Reference
What customers say about us

"Understanding the needs and timeliness - these are the two biggest problems of cooperation with companies in the field of IT. ImageDesign denies all stereotypes, working with them is a pleasure that allows us to develop our business in the right direction. "

"Cooperation with the company was positive. The team responds quickly and efficiently to our needs. You can count not only on a job well done, but also, which is very valuable, on consulting on commissioned projects. "

"If necessary, they work tirelessly for over 30 hours (we have witnessed it). Like everybody - they make mistakes - but they take responsibility for them just like a few. The individual approach allows them to carry out large-scale projects on time and at affordable budgets. "

"The cooperation was exemplary, all my fears related to the lack of knowledge of the technical aspects of creating the website were quickly resolved by practical and simple communication of information and the effect of all work exceeded my expectations."

"The company has positively done the very tedious work of migration and optimization of the online store from Joomla (VirtueMart) on WordPress and Woocommerce with over 1000 AV products and a large number of WP / WC plugins. "

"Mr. Aleksander has completed a comprehensive website design and implementation for us. Particularly noteworthy is the great flexibility and speed of response - we have been receiving new versions of the site and solutions. "

"The contractor has demonstrated professionalism and reliability in the implementation of the service. His openness and flexibility, as well as communication skills and accessibility, allowing for quick changes, turned out to be very valuable. "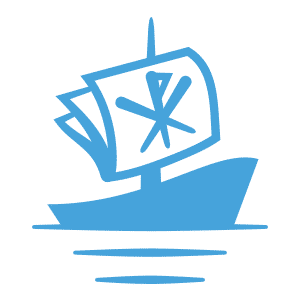 "We have been cooperating for almost 4 years and we continue to implement new projects together. The company's services are not the cheapest on the market, but this is compensated by their quality, a wide range of company's competences and quick implementation of sudden requests. "
Case Studies
See the detailed projects